Description
Featuring a custom icon, this fun new trackable known as Cachekinz will be a delight to find in any cache!
As any veteran geocacher knows, if this tag comes out of a geocache and sees it's shadow, you better get ready for 6 more weeks of geocaching!
Yet another classic Cachekinz that is ready to travel to Punxsutawney and beyond!
These Cachekinz measure just under 2" square.
Payment & Security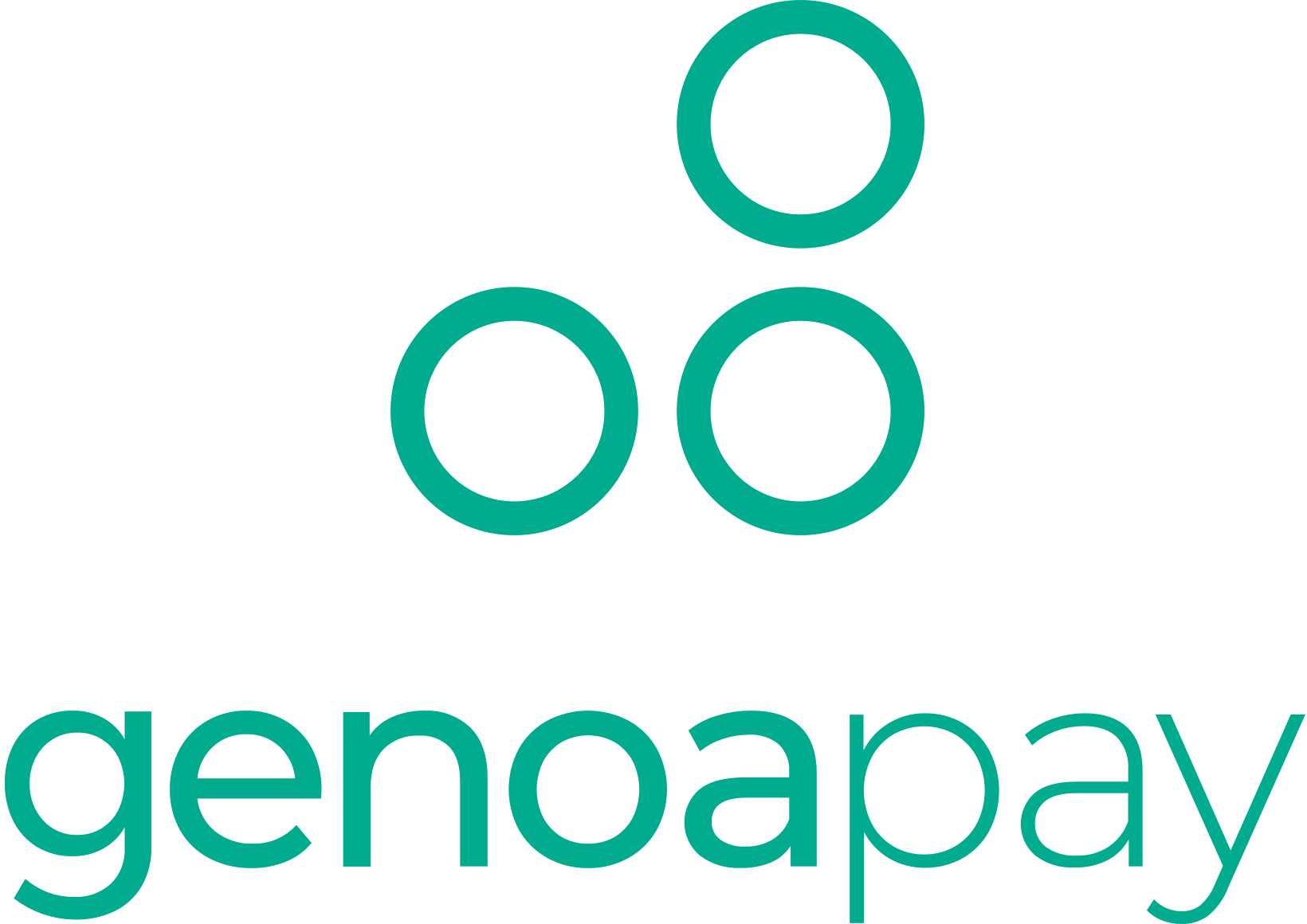 Your payment information is processed securely. We do not store credit card details nor have access to your credit card information.